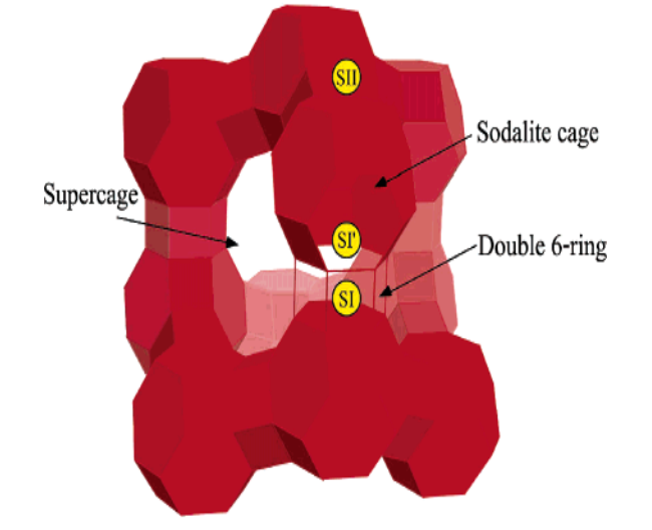 "Cation-dependent compression behavior in low-silica zeolite-X"
Authors

Y. Lee*, H.H. Lee, D.R. Lee, T.J. Shin, J.-Y. Choi, C-C. Kao

Journal

Journal of the American Chemical Society
Vol.129, No.16, pp.4888-4889, 2007.04
Abstract
Under hydrostatic pressure, low-silica zeolite-X exhibits a range of compression behavior depending on its cation distribution as well as the pressure transmitting medium. This pressure response appears to be a complex phenomenon involving the interplay between selective overhydration, cation relocation, as well as the intrinsic framework distortion, and indicates that the apparent compressibility of LSX can be tailored via cation exchange and the choice of pressure medium.